Yay! 2 shows in the US and 7 in the UK!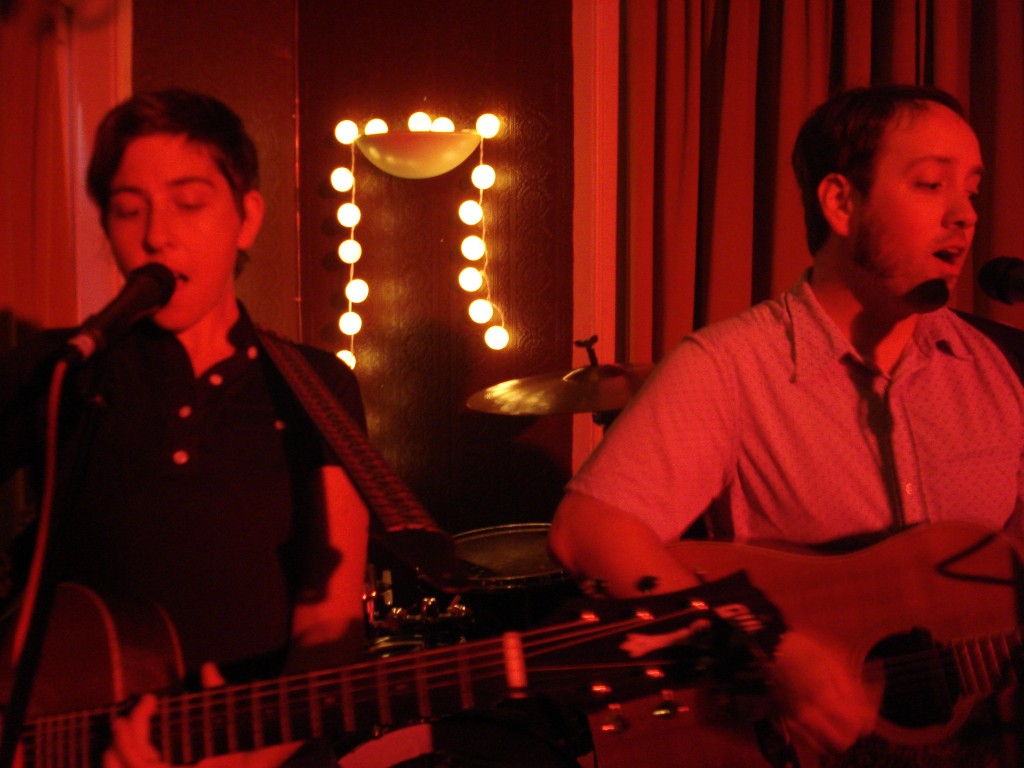 Monday 9/26 – Great Scott, Boston
with Viva Voce and The Parson Red Heads
Great Scott
1222 Commonwealth Ave.
Allston, MA
Wednesday 9/28 Chelmsford
bitterscene presents: Standard Fare plus Let's Whisper plus Joseph Dale
16 Wells Street
Chelmsford, United Kingdom
Thursday 9/29 York
presented by Please Please You
with Standard Fare and The Louche Fc
13-17 Coney Street
York YO1 9QL
United Kingdom
Friday 9/30 Sheffield
Pop-o-Matic and Sparklemotion present a modern acoustic popshow
with Standard Fare and David Leach
Sheffield
United Kingdom
Saturday 10/1 Nottingham
The Nottingham Indiepop All-Dayer
Milky Wimpshake, Standard Fare, Ace Bushy Striptease,Let's Whisper, The Blanche Hudson Weekend, Pale Man Made, Help Stamp Out Loneliness, ste mccabe, The Whatevers and A Fine Day For Sailing
Sunday 10/2 London
Librarians Wanted presents Standard Fare, Let's Whisper, and Owl + Mouse
Zigfrid von Underbelly of Hoxton
11 Hoxton Square, N1 6NU
London, United Kingdom
Monday 10/3 Cambridge
Crushing Death and Grief presents Let's Whisper and Tender Trap and Plantman
at 8:00pm
231 Newmarket Road
Cambridge CB5 8JE
United Kingdom
Tuesday 10/4 Glasgow
Living room show at a secret location!
(email us if you wanna go – and we can help you find it!)
Friday 10/7 Winooski, VT at the Monkey House
Osage Orange w/ Walker Luken and Let's Whisper