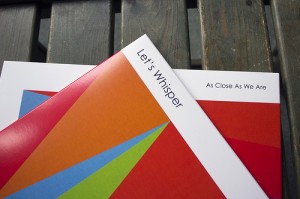 Well, now that our new record, "As Close As We Are," is all pressed up and ready to be released sometime soon we figured it was time to get ready to play some shows! We've got 2 coming up – the first of which is this weekend!
We've been asked to take part in the amazing Waking Windows IV !!! The annual fest has taken over Downtown Winooski for the past few years – we will be a small and sweet part of a whole 4-day extravaganza which runs from May 1-4.  Full schedule and ticket buying opportunities if you follow the link above or you can learn more about the festival and how to get  a full 4-day pass (only $20) at the Waking Windows facebook page. In addition to tons of bands from near and far in multiple awesome venues, there will also be stand-up comedy and delicious food and drink – you really shouldn't miss any of it!
Let's Whisper is playing the afternoon outdoor matinee on Saturday, May 3rd . Our set starts at 2:15! Hope to see you there. We have our fingers crossed for a beautiful day.
After that, our next performance is going to be the record release party for this thing: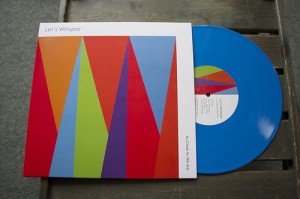 We are still working out all the details, but for now we can confirm that As Close As We Are will be released on June 24th and it will be the last official release of the amazing WeePOP! records! We are still in the planning stages for a big party and show – we've lined up a handful of amazing bands, a lovely venue, and a perfect summer evening to really send this thing off into the world properly!  I'm sure we will tell you more about what to expect as we get closer to the party, but for now here is some basic info: Saturday June 7th, The Skinny Pancake. 9 p.m. Let's Whisper. Sleepyhead. Heathers. The Spook School. (maybe some other special guests, too!)
More on that later!